Choose one or two chores from the bingo sheet for your child to do each day. Follow the links below to download the chore bingo sheet in Word, PDF format or Braille.
This bingo card can be easily adapted for braille and tactile learners. First, create a grid using materials such as puff paint, hot glue, Wikki Stix, cotton swabs, toothpicks, pipe cleaners, or braille graph paper.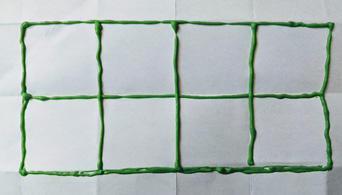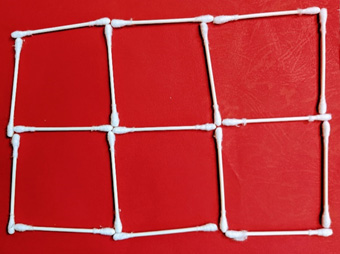 The chore activities may be written in braille using a braille labeler or a Perkins brailler and glued onto the bingo card. For tactile learners, real objects representative of each activity, can be affixed to the bingo board.
Examples of objects include:
A few bristles from a broom (sweeping)
A piece of a plastic utensil (setting the table)
A fabric softener sheet (laundry)
A piece of an old towel (dusting)