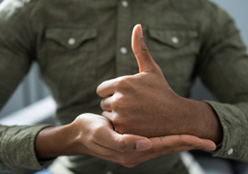 Come Join Us to Learn Sign Language For Your Deaf and Hard of Hearing Children!
---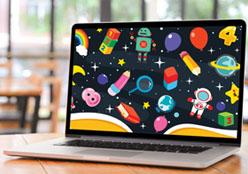 An exciting learning initiative designed to provide enriched programming for students.
---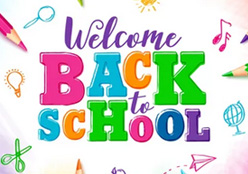 Schools in all our communities are ready to welcome students and are keeping the physical and emotional health of learners a top priority.
---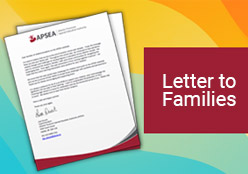 Throughout this school year, we continued to face pandemic-related changes and challenges at varying degrees in education across Atlantic Canada. We want to commend the students, families, staff, and school communities for navigating this challenging time.
---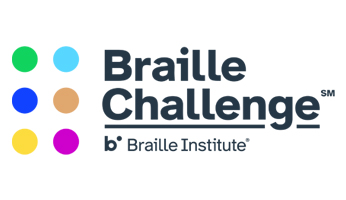 Inspiring local blind and visually impaired youth participate in a Braille Literacy Competition.
---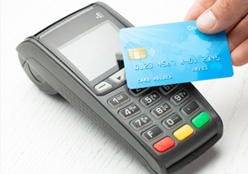 March 5, 2021
APSEA Now Accepts Credit and Debit Card Payments!
To increase accessibility and assist families who are purchasing Audiology goods, APSEA is now accepting payments by credit and debit card.

Transactions can be made in person and, for those paying by credit card (e.g., VISA, MasterCard) payments can also be accepted over the phone.

This allows more families, including those outside of the Halifax area, to use payment methods that work for them!
---